Preparation for our NEW garden maintenance and grass cutting business is gathering pace. Advertising prepared✔️ Machinery ordered ✔️ Name and Logo chosen✔️ A.T.C. Garden Maintenance. Coming soon... Please send us an email or give us a call if you would like us to maintain ...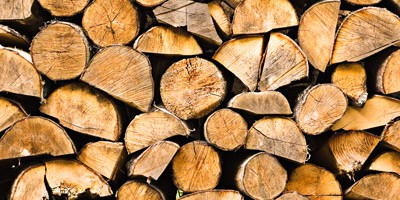 Seasoned Split Logs. All our logs are cut and prepared to a size with modern log burners in mind.  One bulk bag of softwood logs for £50.00. One builders bulk bag of mixed hardwood and softwood  logs £65.00. One builders bulk bag ...

We hope soon to add grass cutting to our services from Spring 2016. Please get in touch if this is of interest and we will keep you informed as we develop a pricing structure.