New Business Venture for 2016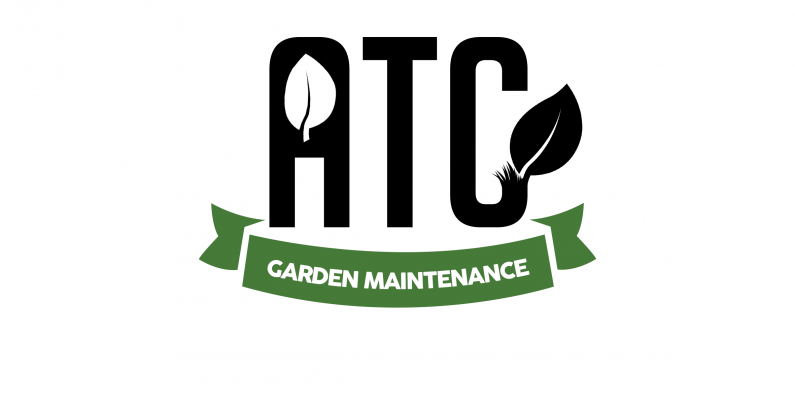 Preparation for our NEW garden maintenance and grass cutting business is gathering pace.
Advertising prepared✔️
Machinery ordered ✔️
Name and Logo chosen✔️
A.T.C. Garden Maintenance.
Coming soon…
Please send us an email or give us a call if you would like us to maintain your garden this year. ??