Logs For Sale Bolton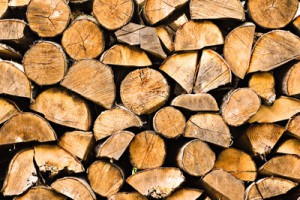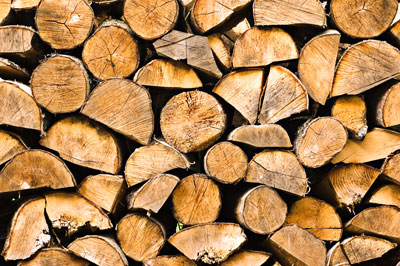 There is nothing quite like a roaring open fire to instantly transform the look and feel of your home. Not only does it rapidly heat your entire property, it produces a wonderful atmosphere and aroma.
There's no doubt that wood burners are firmly back in fashion. If you have a wood burning fire yourself, you will be all too familiar with the sheer volume of logs that your fire can devour during one winter season. Buying poor quality logs may be cheaper initially, but they will burn much more quickly and you will find yourself incurring a higher cost because you'll need to refill your supply far more frequently.
Ensure that your fire keeps on burning by stocking up on our high quality logs. We have a vast supply of premium wood that is ideal for igniting a long-lasting fire in your home. All of our products are seasoned, so you are guaranteed to get a cleaner burn, which will help to reduce the chimney residue compared to cheaper, lower quality alternatives.
All our logs are cut and prepared to a size with modern log burners in mind to save on re-cutting.
One bulk bag of softwood split logs for £50.00.
One bulk bag of mixed hard and softwood split logs for £65.00.
One bulk bag of hardwood split logs for £80.00
Bulk bags measure 80cm x 80cm x 80cm.
We offer FREE delivery within 3 miles of BL2.
If you require delivery further afield, just ask.
Please call 01204 592850  for availability and to arrange delivery.